Today, digital marketing has become indispensable in many businesses to be able to position them ahead of the competition. But, what do you need to do to stand out when everyone wants a piece of the pie?
Digital marketing is full of key concepts that are constantly expanding or evolving so it is important to know even the most basic thing to be able to understand even more things. In this post, we explore six elements you simply must incorporate in your digital marketing strategy.
Key elements of digital marketing
1. Search Engine Optimization (SEO)
Search Engine Optimization (SEO) consists of organizing the information of a website and its structure so that it is positioned among the first places in large search engines, such as Google.
That is, if you run a real estate company and it has a website or social network, SEO allows that when someone searches for example "Real Estate in Kenya" , your company's website appears among the first search results.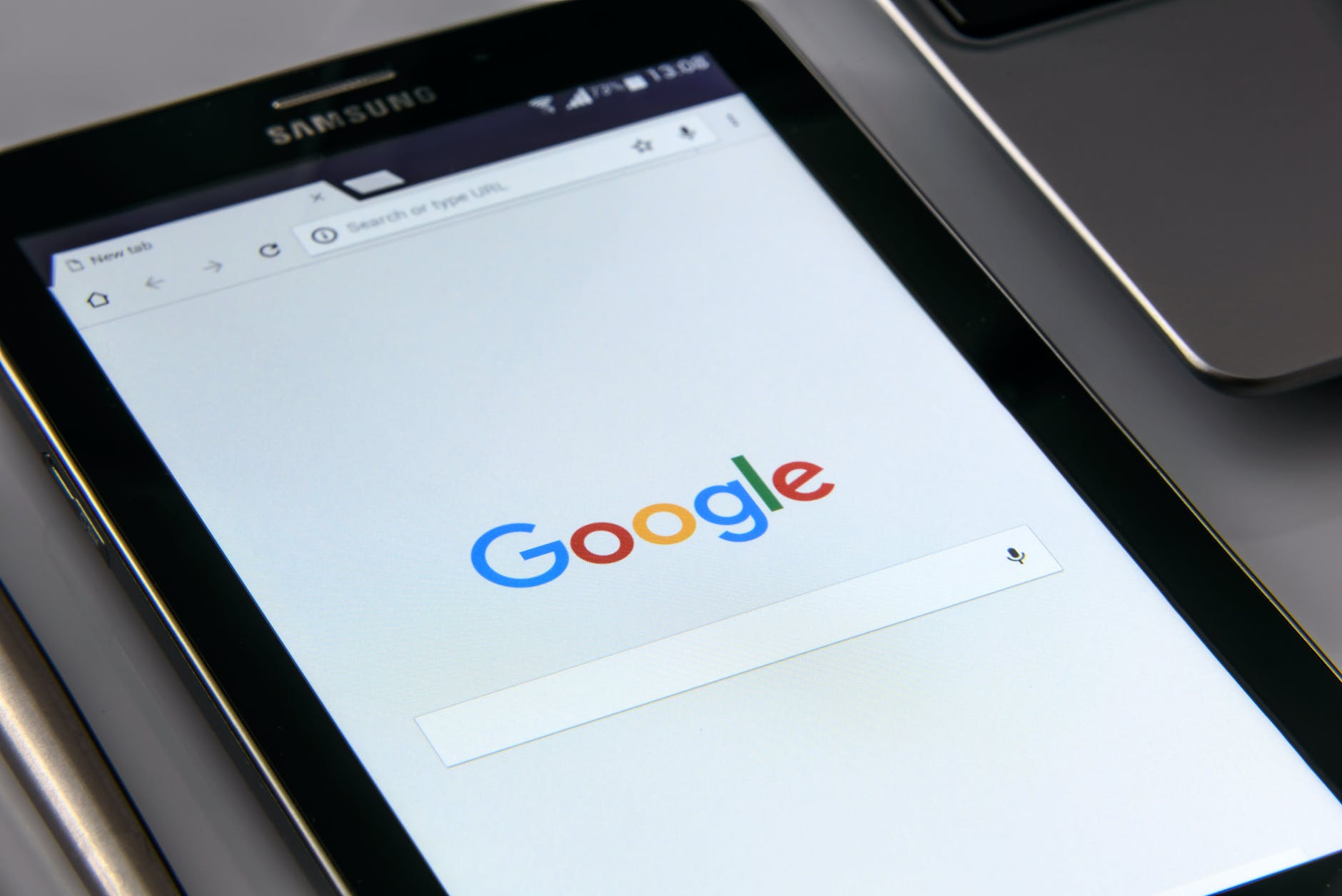 Why ranking on top of Google results is a big deal:
An Optify study shows the following click-through rates by Google position:
First result: 36.4% clickthrough rate
Second result: 12.5% clickthrough rate
Third result: 9.5% clickthrough rate
…. and it keeps going down to 2.2% for the tenth result at the bottom of the first page and zero as you go into other pages.
Ensure your website and other pages are SEO friendly if you are to be seen!
2. Content marketing
Content marketing is the most important part of online marketing. It is said that "traditional marketing speaks to people, content marketing speaks with them" Content Marketing is a technique of creating and distributing relevant and valuable content to attract, acquire and attract the eye of a well-defined audience , with the aim of driving them to be future customers.
With this content marketing you can generate content that is influential and relevant such as blog entries, infographics, images, videos among others, in order to solidify the presence of your brand.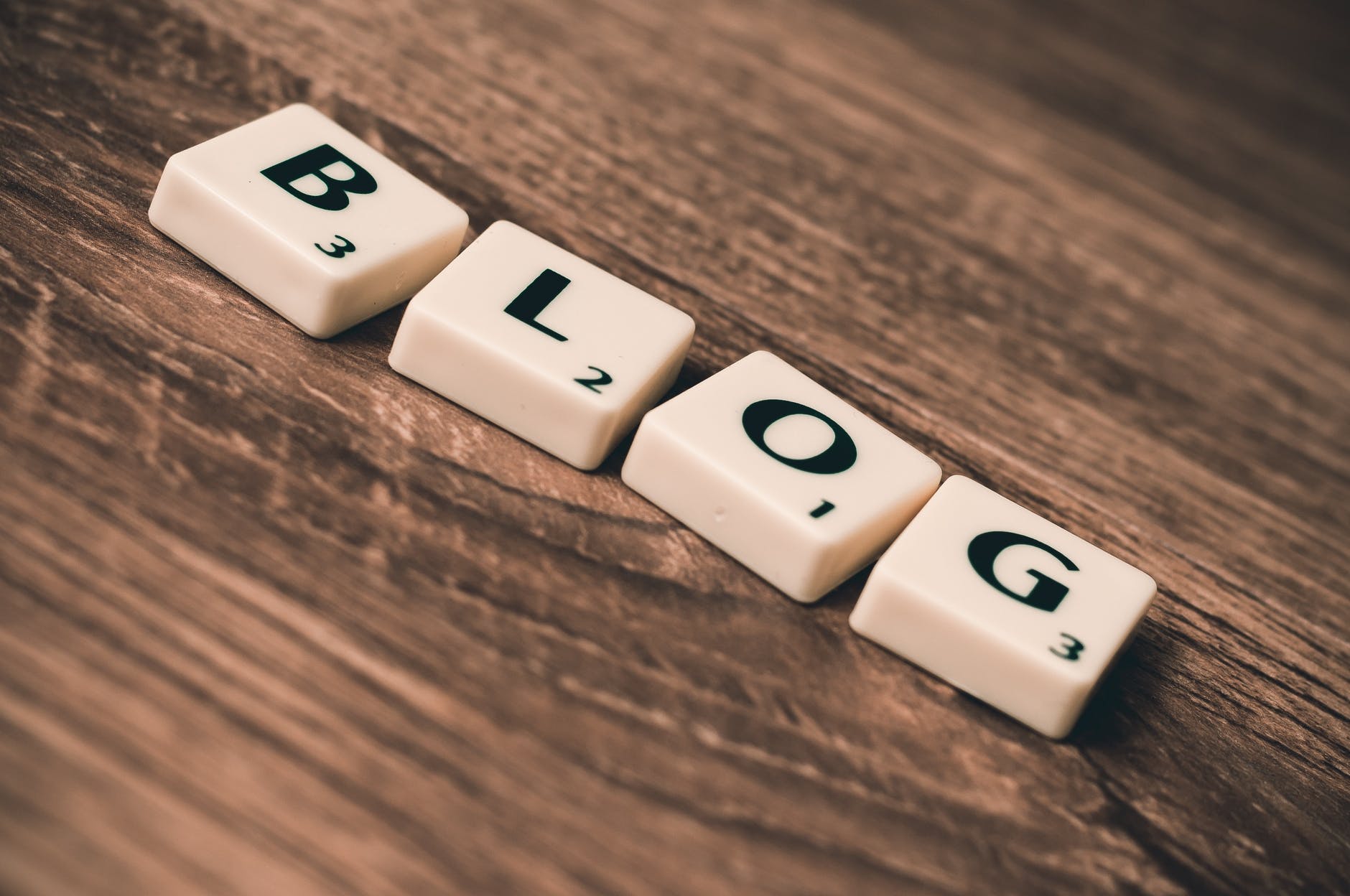 The purpose of content marketing is to attract and retain those potential customers through useful and valuable content. You want that, right?
Among the main advantages of content marketing for businesses are the following:
Improve the brand image.
It allows you to generate direct and close relationships with users in a natural and open way.
It is cheaper and more profitable.
Improve search engine positioning.
78% of marketers believe that content marketing is the future. They can't all be wrong.
3. Inbound marketing
Attract, convert, close and delight! Inbound marketing is a strategy that's supported attracting customers with useful, relevant content and adding value at each stage of the buyer's journey. Potential customers find a company through different channels such as blogs, search engines and social networks.
This type of marketing is implemented to attract, develop and keep the potential customers of a company updated and informed, as well as entertaining.
The use of SEO techniques and the generation of persuasive content are used to capture the attention or generate loyalty of leads – those people who show interest in a product or service and who are highly potential customers.
Heads up: Calla Marketing is a Hubspot Partner. If you know Hubspot, then you know it's the ultimate inbound marketing tool, which means we can help you with your inbound marketing strategy! Contact us.
4. Social media marketing
Social media marketing is a powerful way for businesses of all sizes to reach prospects and customers. Your customers are already interacting with brands through social media, and if you're not speaking directly to your audience through social platforms like Facebook, Twitter, Instagram, and Pinterest, you're missing out! Great marketing on social media can bring remarkable success to your business, creating devoted brand advocates and even driving leads and sales.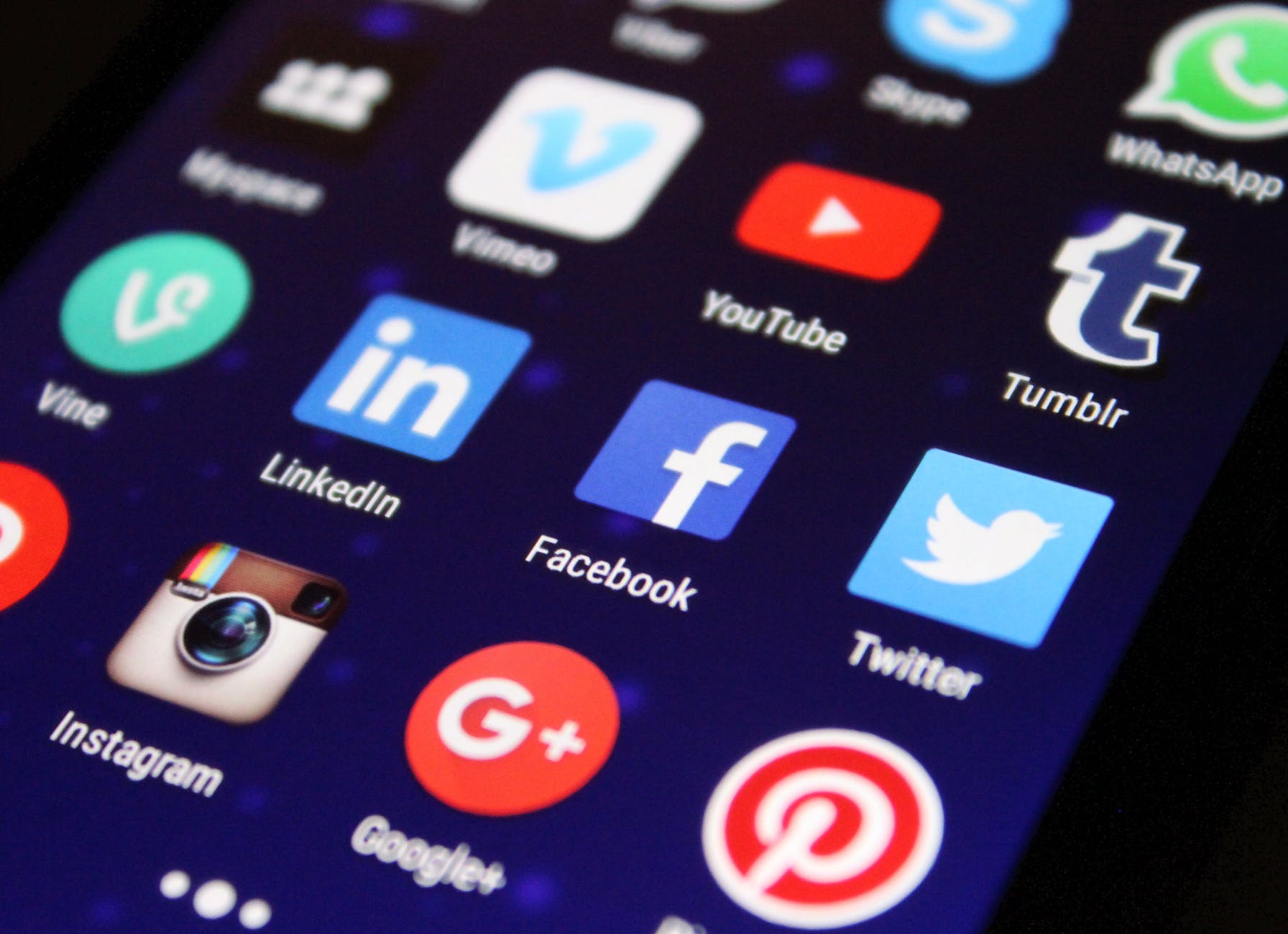 Marketing implemented on social networks, provides the opportunity to generate traffic on a social network and for more people to know and interact with a brand through relevant publications of a company, in this way a community of followers identified with the values of the brand can be created and become potential customers.
5. Search Engine Marketing (SEM)
Search Engine Marketing(SEM) implies paying to appear as an advertiser in the top positions of search engine results pages (SERPs). While SEO is technically a free SEM method, SEM has generally been taken to mean paid search ads, such as Google Ads and Bing Ads.
Ads show up in search results by bidding on certain keywords or keyword phases. The number of other advertisers bidding on the same keywords as you, where your ads actually show up in search results, and how relevant Google deems your content all determine the cost of consumer clicks. 
Every time a user clicks on your ad, you pay a small fee, hence the popular term pay-per-click advertising (PPC) often associated with Search Engine Marketing.
6. Influencer Marketing
An influencer is a person who has some credibility on a specific topic, and by his presence and influence on social networks he can become an interesting prescriber for a brand.
Ask yourself: What would you buy, a camera that you have seen announced at the bus stop or one that has recommended a talented photographer?
We must keep in mind that not all influencers fit with a brand or with our digital strategy. Therefore, it is important to know how to identify those who by their values, style, tone and personality are more similar to a brand. Each of these concepts is basic and important in the world of digital marketing so it is important to understand them and use them will benefit a company in a very positive way.
---
Calla Marketing's Digital Marketing Solutions
Calla can help you run and manage these types of digital marketing with ease to achieve your business results. We also train businesses on their internal teams can sustainably run their own digital marketing. To learn more, or request a FREE consultation, please contact us.