Social media is an important part of any company's marketing strategy. It's a place where they get to interact with their customers and potential customers. With social media, companies can advertise themselves and their products, engage in conversations with people, and even sell things directly to them.
Social media copywriting is a skill that is critical for most people who dp any form of marketing (which is almost everybody), but it is also a skill that many people are struggling with.
Social media is a crucial marketing tool for businesses and organizations. However, it can be difficult to know what to say and how to say it. In this article, we will go over how to write effective social media copy. We will discuss what it means to be successful on social media and then provide tips on how to find your voice, write for the different platforms, and create content that will resonate with your audience.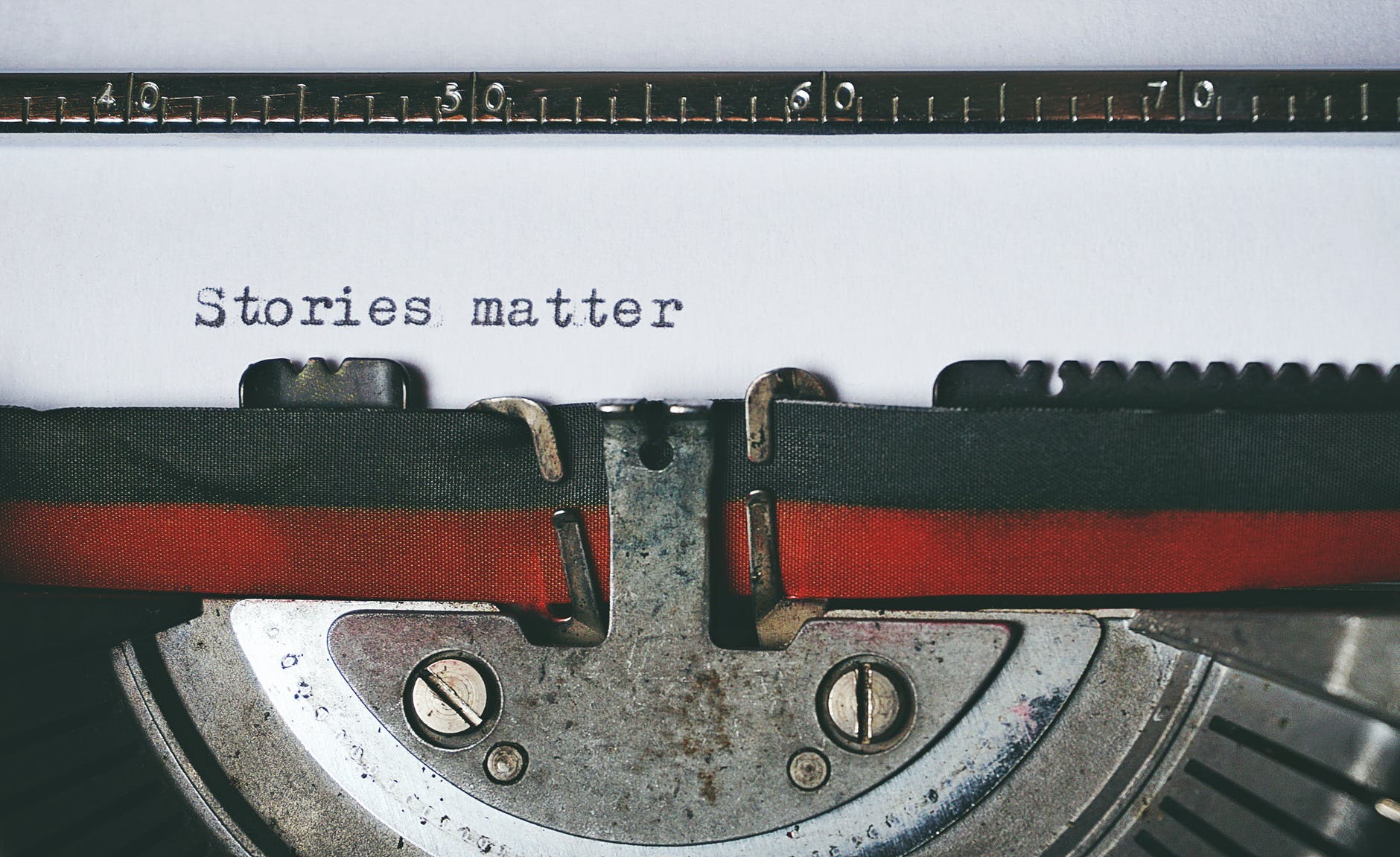 —
Social media copy is a powerful tool for companies to reach out to their customers and potential customers. It can be used for marketing, customer service, or public relations. Here are practical tips to creating sterling social media content.
—
1. Remember, it's a conversation!
The way we write for social media is different from the way we write in other mediums, because it is a two-way conversation. Social media copy should be conversational and personal to gain the interest of followers. Focus on using pronouns such as "we", "me", "I" and "you" as opposed to "the company", "the customer" or "the team". Remember that it is not about giving a conference from your office, but about creating links. Write as if you were talking directly to each fan and you will see a better engagement rate. Take a look at this example of Barclays, a huge international bank, which uses an informal tone.
2. People hate salespeople. Provide value
The best social media posts are not the ones that are just about advertising or selling something. The best ones are those that connect with people on a personal level and make them feel good about themselves or their lives. We have to think about what our audience wants to see and what they don't want to see. For example, people are more likely to share content with friends if it's informative or entertaining.
3. Use hashtags
To allow users to quickly identify the subject of your post but also to emerge on the search engines of certain social networks, including Instagram or Twitter, you must use keywords. Your different content will thus be shared under the same hashtag, easily identifiable and will reach a wider audience that may not usually follow you. This is particularly true at events, trade shows, webinars and conferences.
4. KISS!
Keep is short and simple! Social networks are not the place for philosophical reflections, case studies or copied and pasted stories. Although Facebook gives you 400 characters, don't use them all! The optimal length of a message on Facebook is 40 characters, beyond that, engagement decreases. Your page is the ideal place to share a link to a blog post, not to copy and paste it. Use emojis to illustrate your subject instead of using long explanatory sentences and use few words to teaser your link, video or infographic
5. The AIDA formula is still a thing
The AIDA formula has been around since the 1800s and it remains true to modern day social media. AIDA summarizes these four key steps in the sales process and therefore of effective marketing action:
Attention: you must carefully choose your words and the images that illustrate them in order to attract attention and arouse curiosity.
Interest: you must focus on the customer benefits (if you sell a product) or the benefits of your post for your community. You can also speak directly to your fans by asking a question or calling them.
Desire: if words appeal to the rational, images and videos relate to the emotional. The desire pushes Internet users to click on a link or CTA, so you must carefully choose your multimedia content when publishing.
The action: your posts must lead the Internet user to perform an action such as clicking on a link, commenting, putting a "like" or sharing your post. The more interactions, the greater the scope of your future publications.
6. Watch out! Grammar Nazis are all over
It doesn't matter if your brand is fun and casual, or whether you use a lot of abbreviations: your spelling and grammar must be correct. It is poorly perceived to have a bad spelling and grammar, it gives your audience the impression that you are not really professional. Don't rush – review your content carefully before posting it. Either have someone proofread your work, or involve the services of tools such as Grammarly.
7. Call them to Action
Always keep your CTA (Call to Action) in mind when preparing posts. Does this mean that you must constantly be in a promotional spirit? No. But you want your fans to act, don't you? Whether reading your article, watching your video, participating in a conversation, sharing a message or attending an event. There is always a desired answer.
Be impactful and direct with your CTAs, give instructions like "Watch now" or "Read more" . You can also ask a short question or make a powerful statement to arouse interest, and by all means, don't confuse your fans by asking for too many actions. Avoid phrases like: "Watch our video and then come back, comment and share the post."
8. Publish regularly
One of the most important rules on social networks is to publish often and regularly so as not only to remain present in the minds of Internet users but also not to be relegated to the results.
The frequency of publication varies depending on social networks but you can bet on three to four daily posts on Facebook and one to two per day on LinkedIn. On Instagram, you can stay on the same pace as LinkedIn by adding a story while on Twitter you can also bounce back on current topics, so the frequency is higher on the micro-blogging network.
---
Create amazing social media campaigns with Calla
Now you have the basics of creating great social media copy. It's part of what we do at Calla Marketing! We can either run your social media campaigns and employ our expertise, or give your team a specialised onsite or remote training on running great social media campaigns. Contact us today.