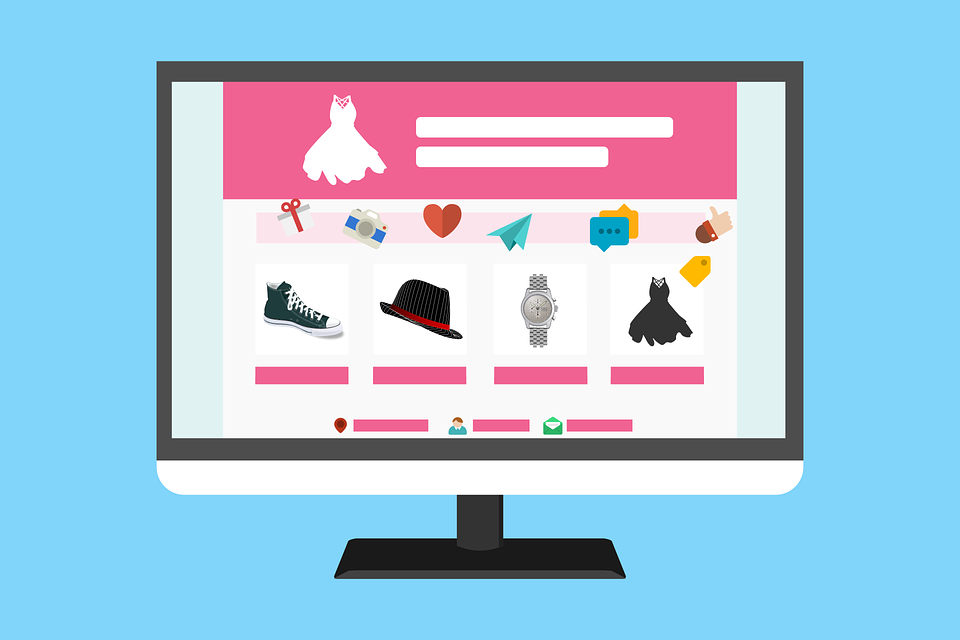 Unless your business is not trying to grow, having a website in 2018 is essential. Not only does the website for a company facilitate the promotion of its products and services. But it's also a free way to spread the right message to prospects and customers. And it's now easier than ever.
Every business, whatever the activity, sector or size, simply must have a website in 2018. This includes artisans, small businesses, national or international companies. Especially for artisans and small businesses, a website gives them many benefits.
Business Image
The development of high technology has significant consequences on the behavior of professionals (communication systems, marketing strategies …) and on consumers (need more and more sophisticated products to better value for money). An Internet site allows a professional to strengthen his credibility with his clientele, particularly the key targets. It ensures its reputation and prestige. Internet users tend to trust a company with a website more. By promoting its offers, the company must provide details of its products or services. This allows visitors to avoid unpleasant surprises.
Indeed, as your prospects search you on the Internet, putting testimonials of your customers on your site is a great way to convince them of your professionalism.
Competition
If you do not have a website for your business yet, customers who are used to going online (and often impatient) will easily turn to your competitors who are online.
Everybody else is having a website. What matters is the one with the best. Competition is tough. It is becoming difficult to reach customers because of increasingly attractive offers from competitors. In this context, your small business should focus on other strategies to increase its chances of selling. Thus, having an excellent offer characterized by an unbeatable price and an irreproachable quality is no longer enough. Other weapons must be available that can keep pace with market and trend developments.
Always Open
The website remains available 24 hours a day, 7 days a week and 365 days a year, which means that the company benefits from a permanent online representative. Nobody wants to work at 3 in the morning. On the other hand, some people like to shop at this time. Having a website or an ecommerce site means that you can sell products all the time – not just between 9 and 18 hours and can mean a dramatic increase in sales.
You also get to save a lot of time and are able to satisfy the needs of his clients in terms of advice and information. On the other hand, customers no longer have to wait for an online advisor to be available to obtain some information about the product or service.
Get new customers – Most Importantly
The number of people who use the Internet daily continues to grow. The use of this tool is no longer limited to professional purposes. The majority of Internet users use it for shopping, entertainment, or for personal research. In this context, the company or craftsman can take advantage of the web to survey millions of Internet users. Thanks to this website, the professional and his clients or potential customers can establish a solid relationship of trust as they can exchange and communicate easily.
—-
A website gives your business a way to reach thousands of potential customers for less than you spend by handing out brochures in a mall, having a billboard or even sticking stickers in matatus. Let Calla build you an affordable, money-making website today.