Today, email is still one of the most used communication channels, but businesses keep shunning them because they can be ignored or, worse, perceived as spam.
Fact is, using Email Marketing to build a long-term relationship with your already-acquired contacts can still help you sell more, better, and in shorter time frames. Compared to search marketing, social media marketing, and blogging, email marketing is not used to attract users to your site, but to "feed" users who have already been on your site and have voluntarily chosen to receive information from you.
That said, here are six tips for setting up a successful email marketing strategy.
1. Get an appropriate tool for sending emails and managing campaigns.
You will not be able to use the program you normally use to read and send your emails, because if you send a message to many recipients it may be recorded as spam.
MailChimp and Campayn are simple and powerful solutions. They are web-based software, i.e. it is used directly from the Internet without having to download and install anything on your PC and very intuitive graphical interfaces that easily allow the creation of campaigns even for those who are not very experienced, and are free up to a certain number of email contacts. We also recommend Hubspot, because of how robust it is – Calla Marketing is a Hubspot Agency in Kenya and Ethiopia.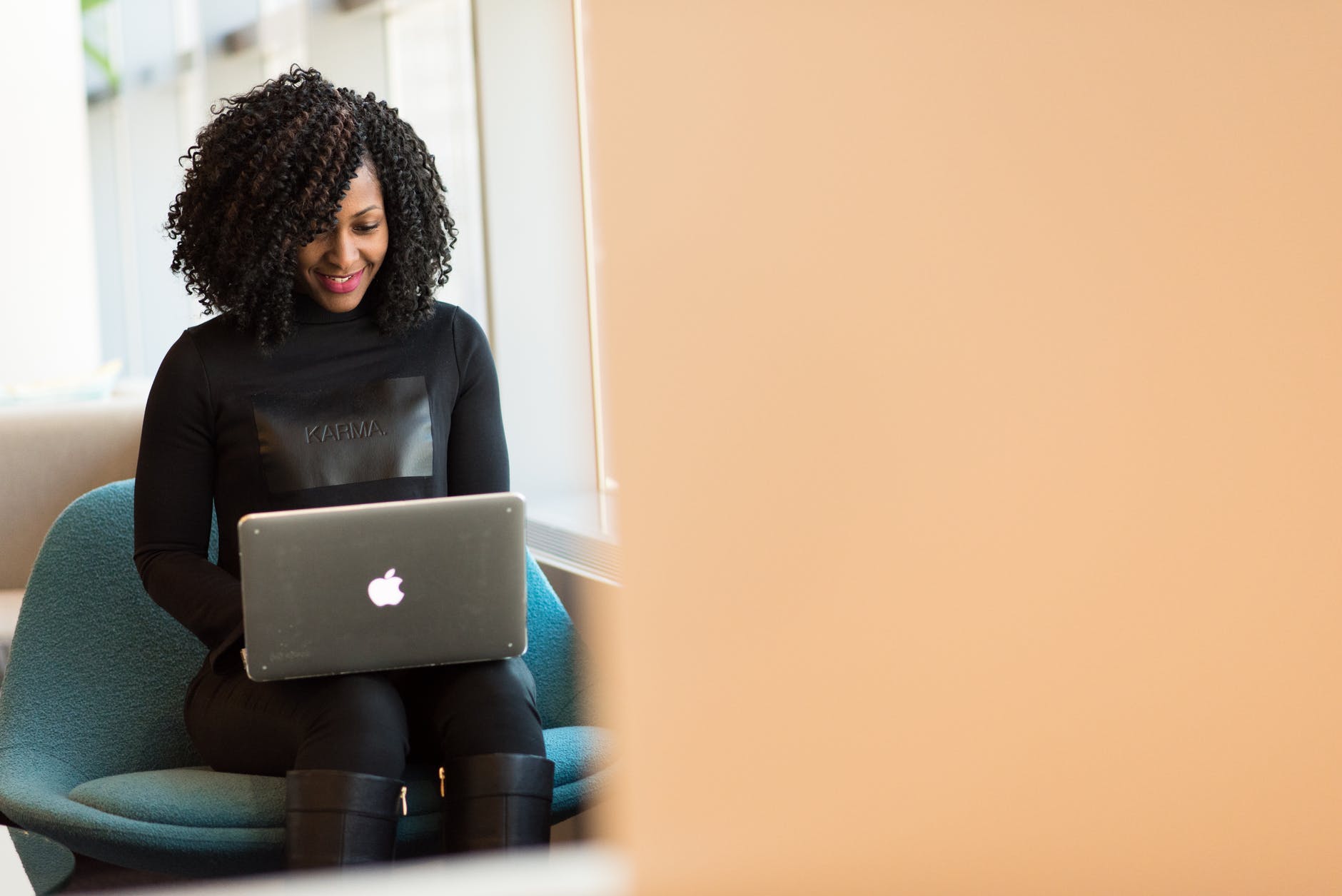 2. Choose the format of your email marketing campaigns
The next piece of advice is to choose the format of your message. One of the most widespread formats is the newsletter, a collection of the latest articles (or the most important ones) published on the site. The newsletters are excellent tools to "nourish" not only your contacts, but also the customers already acquired, with fresh news, but also announcements of new products or promotions and requests for feedback on your company.
A powerful tactic can be to send dedicated/tailor made emails . They are a type of communication that contains information about a new specific item or a single special offer .
3. Choose the right content for email marketing
Determine what kind of content to send to your contacts. Content is a fundamental element in every phase of the inbound marketing strategy . You can offer your recipients special discounts and promotions; however, just like the contents of your blog , the excessive use of these promotional emails contributes to a negative perception of your brand and increases the cancellations from the list.
Skillfully mix some promotional emails together with the informative ones: this is the best possible strategy for your email marketing campaign.
4. Choose the sending time well
One of the fundamental aspects of sending emails is certainly to understand the nuances of sending time based on the precise needs of your contacts. There is a delicate balance regarding the frequency of sending emails, and the best thing is always to experiment to understand what works best for your audience.
Your company has a typical sales cycle: so it should also be for your Email Marketing campaign. For example, if your contacts typically need a month to make a purchase decision, be sure to spread your communications to keep them busy throughout the month.
So, for example, you could set up an email campaign to send after one, ten and twenty days from when the user left their email address.
Remember that a first quick contact is a key point in the sales process . 35% – 50% of sales go to the supplier who answers first to a contact request.
5. Create good emails
Try to "humanize" your campaign . If possible, make sure that your emails are sent by a real person, not a generic one like [email protected] or, even worse, [email protected]. Customize your email by adding the name of the contact . The inclusion of the name in your emails indicates that you are paying attention to the person you contacted, it will give the impression that it is something personal and not a mass submission.
The title is the most important element of your blog posts, as well as your emails. In the case of email, the title is the object , which is visible even before opening the email . Here it is more than ever necessary to catch readers' attention quickly, to make sure that the email is opened.
Also, make sure that your email can be displayed correctly if it is opened by a smartphone. Mobile is king now.
6. Allow users to unsubscribe easily
Now, it is necessary that you allow users to unsubscribe when they want from your mailing list, by inserting the link for cancellation. It is not only mandatory by law, but it is also necessary to avoid criticism from contacts (or no longer) interested in receiving information; or worse, they could flag your emails as spam.
Don't worry too much about losing those contacts, it is useless to continue to invest time and resources to talk with non-interested people. It is better to concentrate on really useful contacts.
—-
These simple instructions can get you more customers and in less time, you should notice more actions aimed at attracting and converting users. Remember to measure return on your investment not only of your emails, but also of the other techniques you are using.
If you need help with email marketing, get in touch with Calla.