The coronavirus (COVID19) outbreak has destabilised the world. Almost all industries have been affected and what was normal is now unthinkable. Some business have shut down when they were thriving just a month or so ago. But it's not all gloom! With the internet, businesses can leverage smart digital marketing strategies to rise, both now and for the future.
1. Clean house and prepare your business for the long term
The coronavirus pandemic will fade after a few months (look at China) – normalcy will return and consumers' spending habits will stabilize. So why not use this time when business is low to restructure and restrategize your online plans? You can redesign your website now, set up your marketing funnels or even rebrand! Those marketing items that may have fallen through the cracks and been overlooked can now be addressed. What you do today for your online presence will affect your presence in the future and your business will pick faster when the coronavirus becomes a distant memory.
This is a great opportunity to focus on important initiatives that ensure your firm's bright future.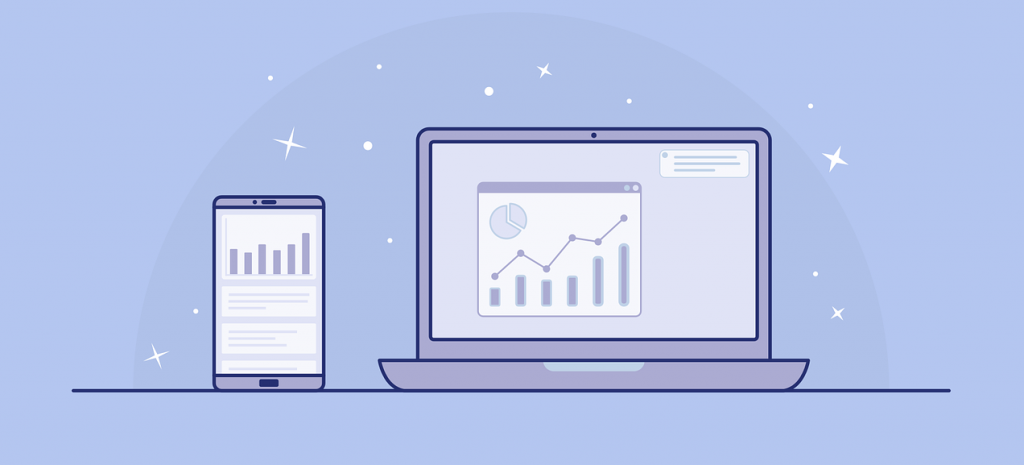 2. Make sure your business can be found online as coronavirus keeps people quarantined
In case you haven't noticed, more people are online right now than in their cars or walking around. Search traffic has increased significantly over the past week and will continue to climb as people stay in quarantine. We're all glued to our computers and phones looking for updates, entertainment and ways to pass the time. For many, that includes shopping online and anything online right now will be consumed more than ever before. This is not the time to be hidden online – you need to make sure your business can be easily found.
If there any time to win in digital, it is now. While the competition takes their eye off the ball, you can take the center stage.
3. Connect with your customers on Social Media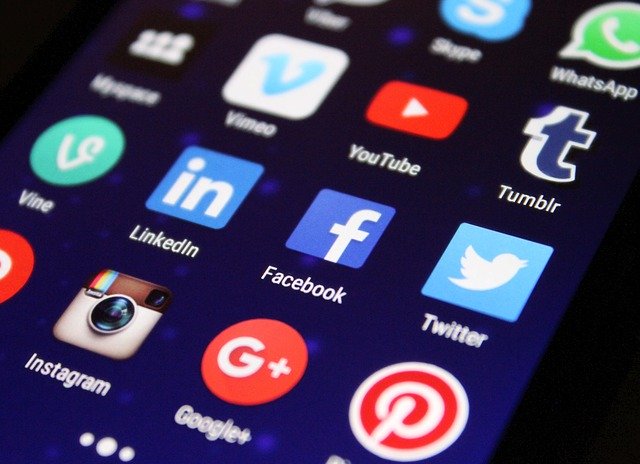 We're all dealing with the impact the coronavirus outbreak has had on our lives whether you've tested positive or not. We're all scared and affected in a way or another. This is a time to really show empathy to others and help out where you can. This is a time we all need to be sensitive — and not too salesy or pushy — but it's a great opportunity for your brand to stand out during a difficult time. More people are on social media now while stuck at home, scanning for updates and trying to stay connected in a suddenly isolated nation.
Don't Take Advantage of the Situation – Avoid leveraging fear in your marketing efforts. Not only are you taking advantage of people's anxiety but you're also sacrificing the long term for the short term.
4. Online Paid Ads (Facebook and Google Ads) are highly advisable
With more people in front of their screens, it's a great opportunity for businesses to use PPC marketing to connect with their customers and gain a competitive advantage. With less competition, ads are cheaper right now so it's a great chance to save some money within your digital marketing budget. That gives your business another opportunity to scoop up that lost market share from others pulling back during this time.
5. Could it be time for a Special campaign?
During this uncertain time period, you have the opportunity to show support for your customer base by offering special discounts that will keep your revenue flowing. Identify your product-market fit and create a special offer. Many people are at home browsing, looking for discounts to save money during a time of unrest. It's a great way to engage with your customers and keep a steady stream of revenue that will keep your doors open. You can push out your special offers through ads, social media and email marketing.
Ensure your offer matches the occasion – and don't be insensitive. Be a brand that can be trusted to offer solutions during this frightening time.
6. Use coronavirus as an opportunity to explore the online side of your Business
More people are now looking for solutions online – so, maybe it's time you explored the online side if your business has been mostly offline! For example, if you are a restaurant, why close your business when you can offer food deliveries! If you are a trainer, maybe you could now start selling online lessons. All of these opportunities can be boosted with strategic digital campaigns.
Maybe your business can work online!
7. Don't panic and make digital marketing mistakes
Times are tough and we have listed ways to use online channels to grow your business during this coronavirus pandemic. Think before you implement a smart digital marketing strategy. Make a proper strategy and implement metrics and actionable KPIs to analyze all of the data available before making a decision, and during the early stages. Knee-jerk reactions usually don't end well in digital marketing.
Take caution when quickly reacting to a sudden shift in the economy or market.
---
Remember, we shall overcome, your business shall overcome! Calla Marketing is here to help you weather the coronavirus storm. We can help you with your digital strategy, create social media content, redesign your website, and help you run winning paid ads.
Fill this form to contact us about digital marketing
Or book a FREE online consultation here